Piney Woods Apartment Association
Purpose statement: The purpose of the PWAA is to further the Education, Professionalism and Integrity of the multi-housing industry in our region. Through training, community awareness and involvement, as well as affirmative legislative representation, the PWAA aims at providing the local communities in the region, the leaders and benefits it deserves.
Throughout its web site, www.pwaa.net, PWAA provides information on leadership training, upcoming, PWAA events, membership benefits, business partner benefits, and additional contact information.
The PWAA services eight counties in the region including Angelina, Nacogdoches, San Augustine, Sabine, Shelby, Houston, Trinity and Polk. If you are an owner, manager or business professional in any of the above listed counties and are interested in finding out more information about the PWAA or membership, please contact the Association Executive Mary Mocniak at 936/569-6690.

Meet the PWAA Board of Directors:



Pictured above from left are: Margo Russell, Denise Emmerling, Makayla Valdez - Vice President, Patrick Castillo, Javier Peralta, Andrea Henson - Treasurer, Alex Horn – Past President, Brandy Lamon - President, Selina Garcia - Secretary, Jordan Broadway, Summer Roenne. Not pictured are Joe Gordon and Joseph Ramsey.

Current trainings, certifications, resources: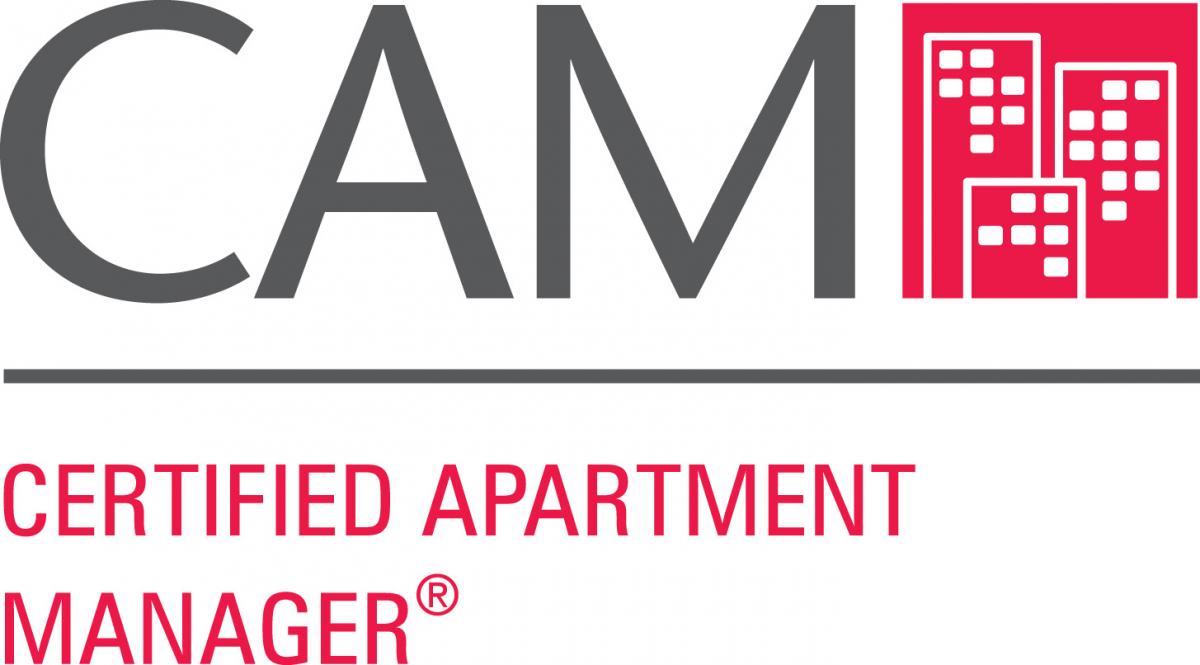 Certified Apartment Manager: Earning your CAM credential allows you to demonstrate your skills, knowledge, and ability to manage an apartment community and achieve owners' investment goals. Click to learn more!
Certified Pool/Spa Operator® Training: Individuals who operate and/or maintain swimming pools/spas are involved in a field where technology or "know how" is constantly changing MUST be trained. Training course is Wednesday and Thursday, June 17-18, 2020. Class is limited to 20. Click to learn more!

Texas Apartment & Rental Housing Legal Seminar: March 19, 2020 at Pitser Garrison Convention Center in Lufkin, Tx. Hosted by TAA and PWAA. Sharpen your knowledge of your legal rights and responsibilities as a rental housing owner or manager by participating in one of the REDBOOK seminars. Click to learn more!

Click for more upcoming events
Who are PWAA's members?
PWAA members are rental housing owners, builders, developers, property management firms, and companies that supply products or services to rental properties. We network, learn, educate, supply, inform and service the community.
If you are an owner, manager, business professional or interested in learning more regarding the Multi-Family Housing Industry - click to learn more about PWAA membership.
Members of Piney Woods Apartment Association are members of Texas Apartment Association (TAA) and National Apartment Association (NAA).